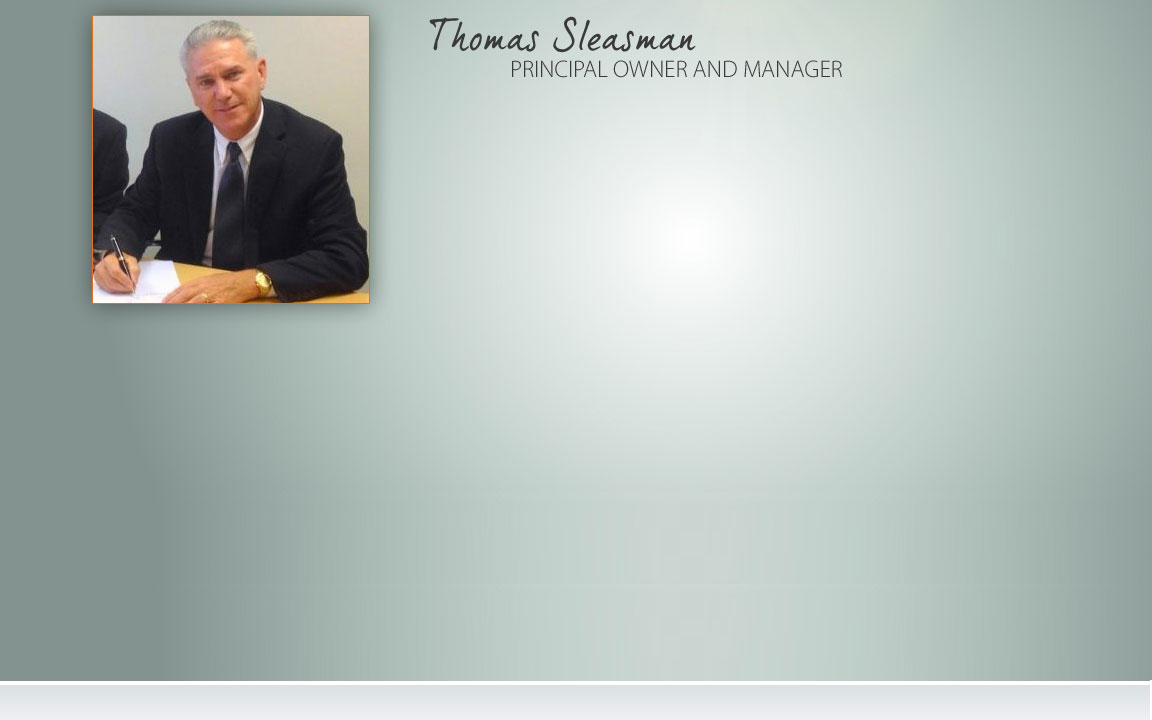 Tom has been a successful sales engineer, sales manager, global sales director and business manager for 36 years. The majority of that time was spent in the employment of Rogers Corporation, a global specialty materials company.

We have expertise in printed circuit board design, substrate materials selection, finishes and processing guidelines.

We deeply understand manufacturing systems and processes including sales and operations planning, supply chain management, sales and marketing.

Extensive experience with a wide range of thermal management technologies.

Over 20 years of experience in partnership with distributors and fabricators of adhesives and foams for sealing and vibration dampening.

In 2016, TMS Representatives, LLC partnered with Dongguan Guangmai Electronic Materials to establish China based manufacturing for Micro C Polyurethane and Micro SE Silicone foams based on formulations and materials development in the USA. In 2019, we will open new manufacturing capacity in China to ensure supply to our customers globally.