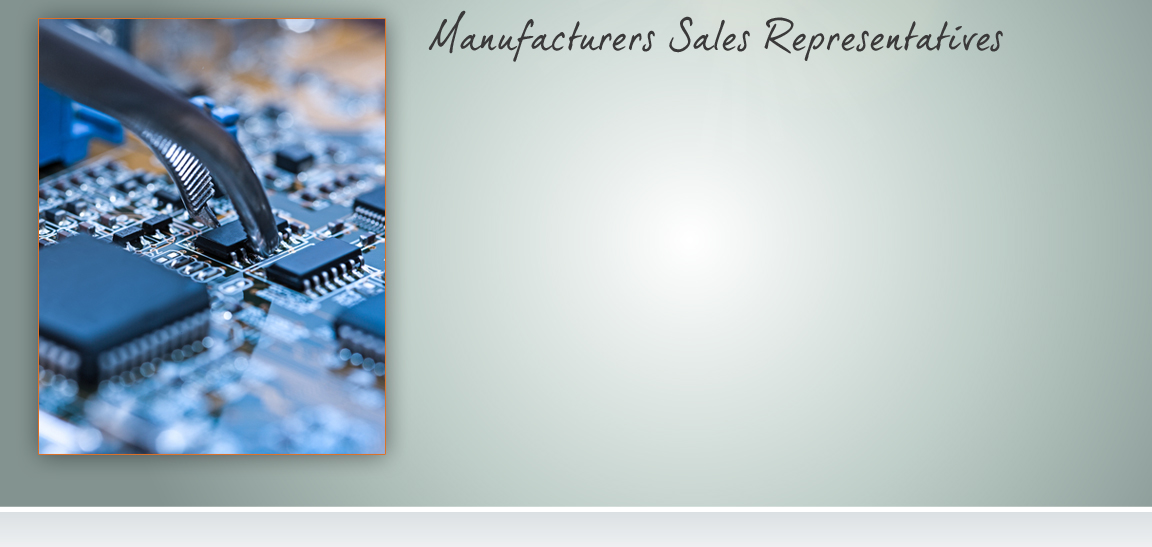 TMS representatives, LLC is a manufacturers representative, technical sales and consultation firm established in 2014. We are responsible for the sales activities of our principal companies in Arizona, California, New Mexico, Nevada, Utah, Colorado and Texas. Additionally, we cover the entire USA for select product lines.

With over 36 years of global technical sales and sales management experience, TMS Representatives has the market savvy, technical know-how and sales professionalism to provide high value services to clients and customers alike.

TMS Representatives carefully qualifies opportunities by focusing on solving customer problems. With a deep understanding of our principals products, solutions, services and value proposition; customers can rely on TMS Reprsentatives to thoroughly discuss options and recommend the best and most cost effective solutions. Throughout the sales cycle we provide honest and efficient account management and communications to enhance and strengthen the long-term customer/client relationship.